ASC Models
Our solutions include ASC Financial Feasibility Analysis. ASC Development Services, ASC Management, ASC Consulting Services, ASC Models, and Equity Options.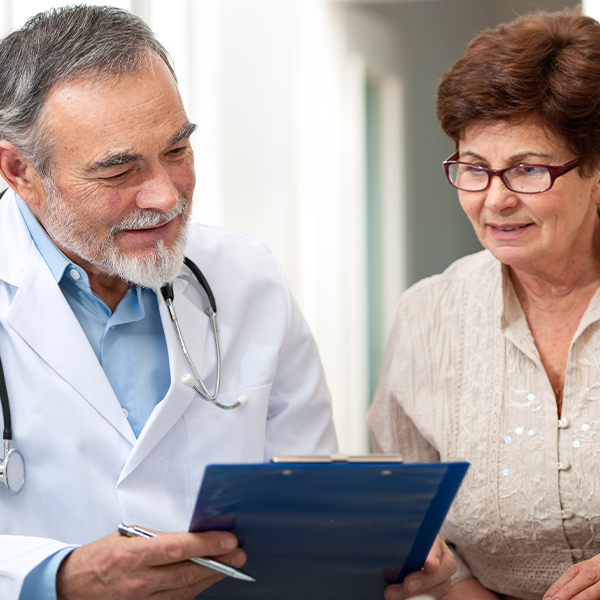 ASC Models
HVP has dealt with most every possible surgery center model. Whether it's a single or multi-specialty center, HOPD, Co-management arrangement, or owned by physicians, HVP has the expertise and experience necessary to assist you. We'll even consider taking a minority ownership position in the center if you'd like. For each available model, HVP can help you plan for a new surgery center or help with any aspect of an existing ASC.
Contact us to request more information about our models.