Mission Statement
HVP will provide a full continuum of development, management, leadership, and consulting services exclusively to hospital / physician joint venture ambulatory surgery centers (JV ASCs).
Vision Statement
HVP will be recognized as a national leader in the development, management, and consultative support of hospital / physician JV ASCs.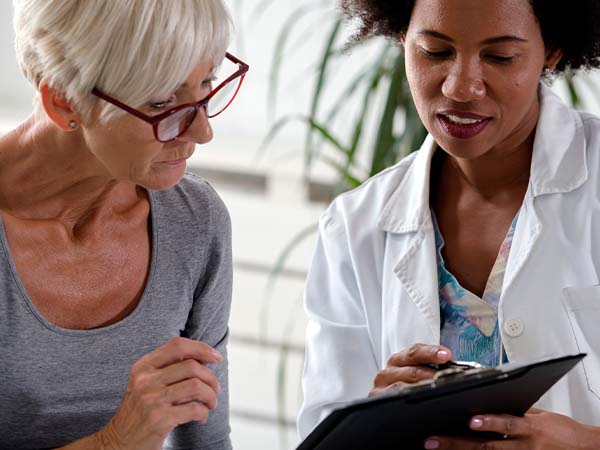 Healthcare Venture Professionals was founded in 2003 with the goal of helping hospitals collaborate with their physicians to develop and manage joint ventured ambulatory surgery centers. In 2021, HVP celebrates its 18th anniversary and its values remain the same today:
Providing the highest possible value to our customers.

Being honest with ourselves, our customers and our business associates.

Preserving an employee-owned and controlled company culture.

Striving for excellence – every day.
HVP understands that the value of any ASC will be maximized for physicians and hospital owners by achieving optimal patient satisfaction, surgeon/user satisfaction, and financial results.
If you would like to know more about HVP or discuss how we can help, please contact us.
The goals of any ASC should be consistent with and supportive of the individual and collective goals of the physician or hospital owners from a business, personal, and community-service perspective. Physician or hospital ASCs should be locally governed and controlled. A conservative approach with strong emphasis on legal and regulatory compliance will be used in dealing with all aspects of physician or hospital ASCs to include feasibility analysis/proforma development, syndication/private placement offerings, development and management services, and provision of consultative/support services. Frequent, open and effective communication between and among all parties will directly contribute to the ongoing success of the ASC. Physician/hospital collaboration is a preferred healthcare partnership model. Physicians and hospitals should proactively seek to identify and pursue opportunities for formal collaboration. Physician/hospital partnerships should be seen as a long-term proposition which is supportive of an overall collaborative strategy. In many situations, physician/hospital collaboration can best serve the long-term interests of patients and the community as well as all hospital and physician owners. The results achieved by a formal partnership/joint venture should serve to preserve and strengthen "traditional" physician/hospital relationships. The value of any ASC will be maximized for physicians or hospital owners by achieving optimal patient satisfaction, doctor/user satisfaction, and financial results.