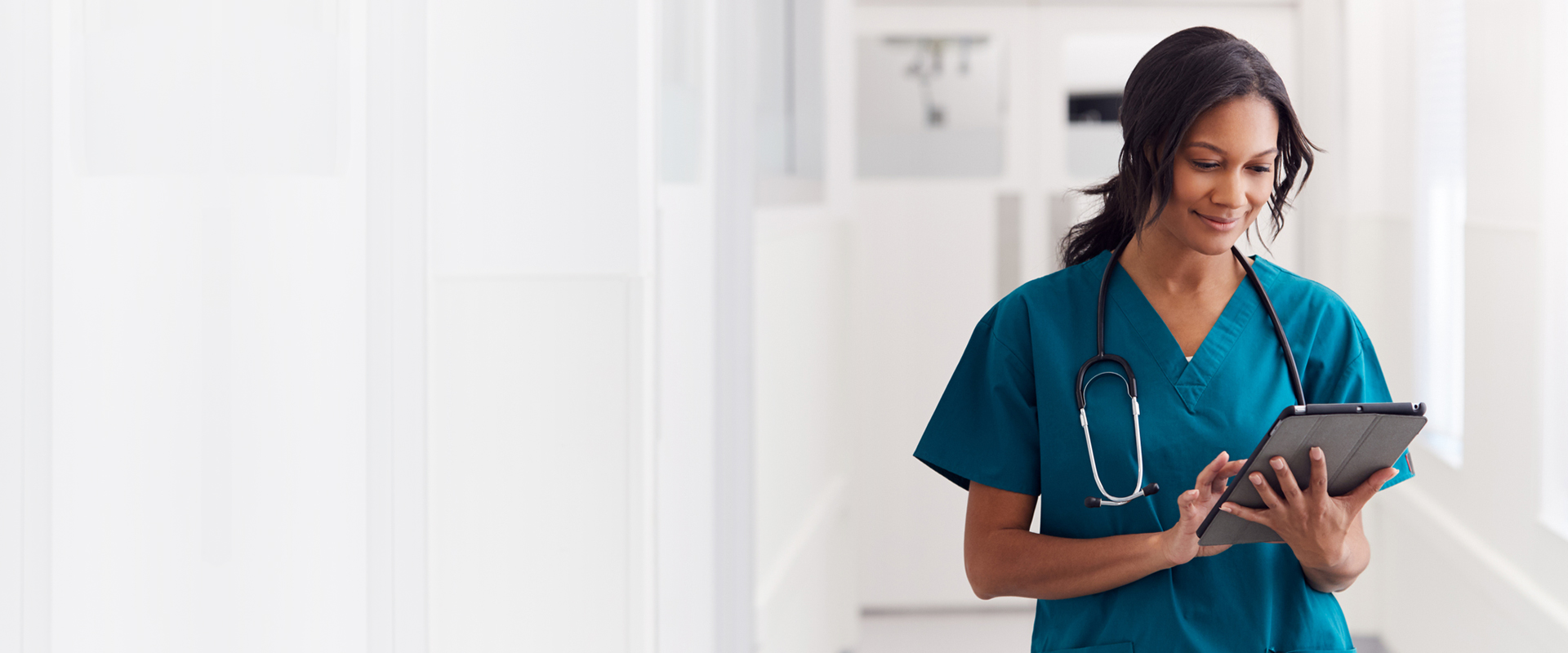 Learn More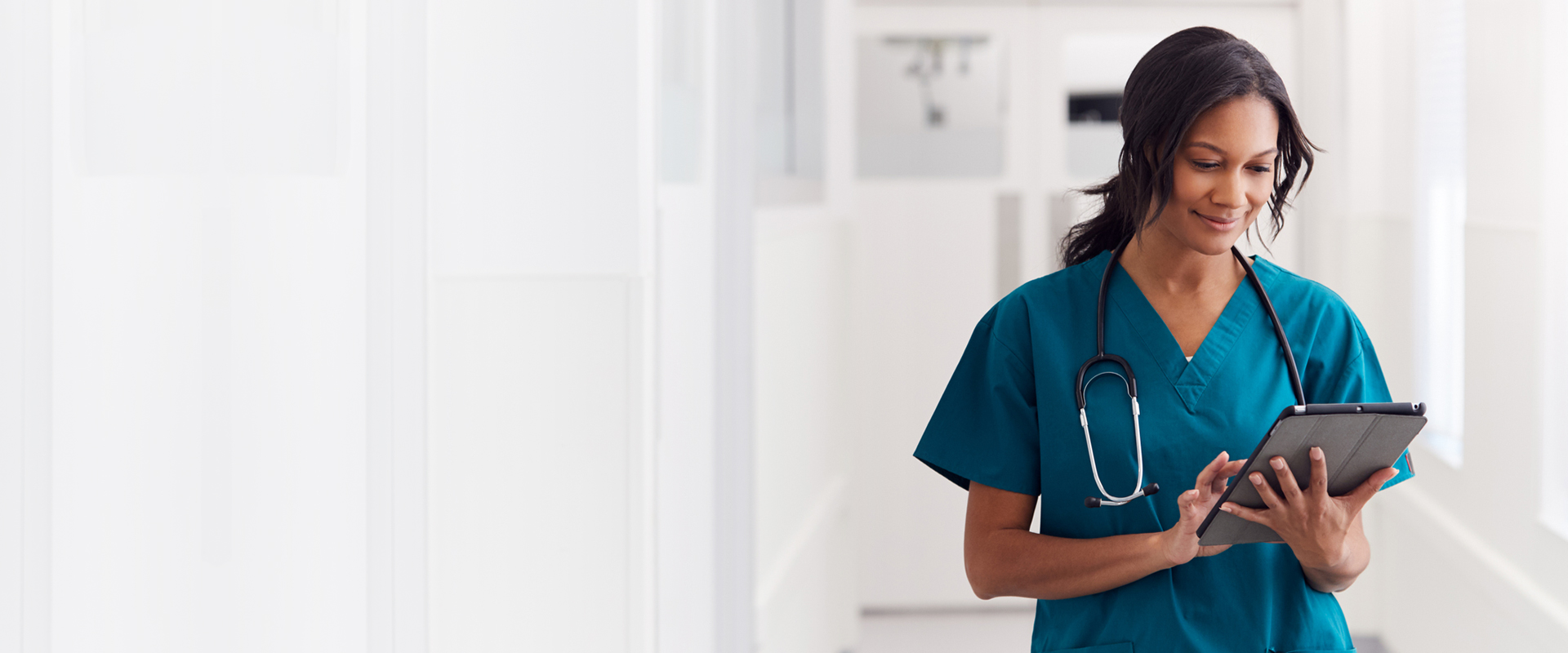 HEALTHCARE VENTURE PROFESSIONALS
Focuses Exclusively on Developing & Managing
a
B
Hospital / Physician Joint Venture ASCs Without Requiring Equity
a
B
What makes HVP different?
At Healthcare Venture Professionals, we do not require ownership equity that reduces the profits available to the hospital and physician partners.
Hospital / Physician Joint Venture ASCs
HVP is a full-service ASC management company. We work exclusively with hospitals to collaborate with selected physicians in a joint venture ASC model. 
ASC Projects:The First Step
The first step in any ambulatory surgical center project is a financial feasibility analysis. This will lead the decision-making process throughout the venture and provide you with projected volumes (by specialty), 5-year financial Pro Forma, Capital Costs (Facility, Equipment, and Working Capital), Debt & Equity Requirements, and a Return on Investment (ROI). HVP will perform a complete analysis that's tailored to your needs and time frame.
Request our FREE 200 point Joint Venture ASC Development Checklist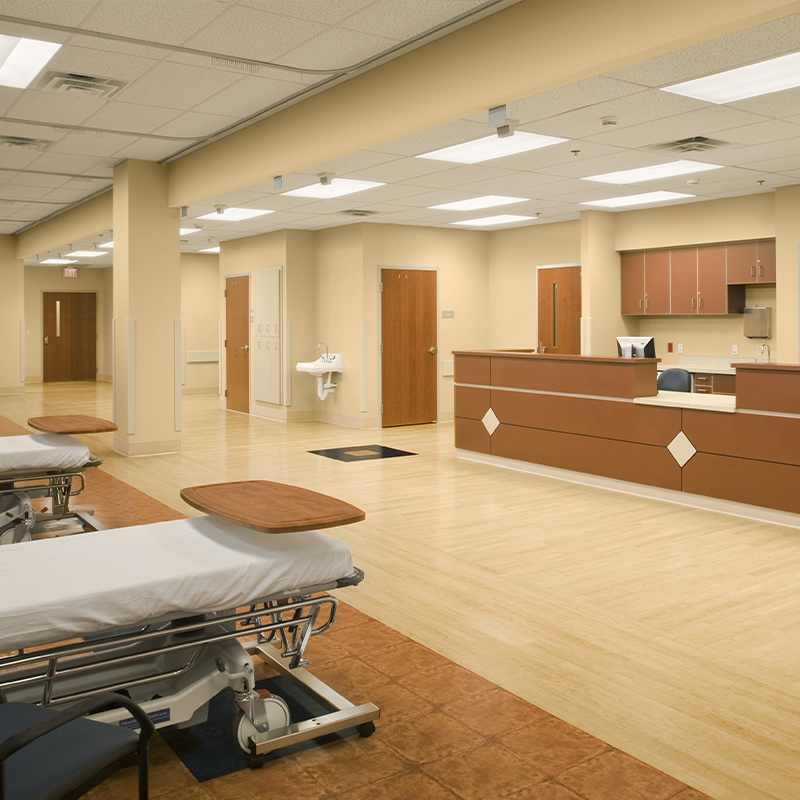 Client Reviews
"We originally engaged HVP to direct the development phase for a Multi-Specialty Joint Ventured ASC…read more