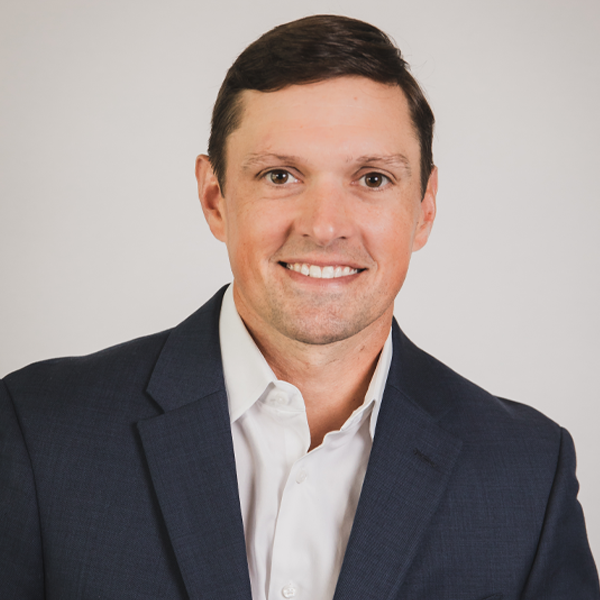 Evans Smith
Evans brings more than 15 years of healthcare leadership experience to HVP, including strong analytical and project management skills, and he has over a decade of experience in healthcare finance. Most recently, Evans worked for a population health management company where he advised his clients in areas such as financial forecasting, contracting, business negotiations, and impact analysis.
Prior to joining HVP leadership, Evans was a Director of Client Service Delivery at Navvis Healthcare, a population health management company based in St. Louis. From 2008-2016, he was a Senior Director at Outpatient Imaging Affiliates, a Nashville-based company that partners with academic medical hospitals to develop networks of quality, patient-friendly outpatient imaging centers.
Evans leads project teams and oversees the teams' fulfillment of client project engagements. He plans, coordinates, develops, and delivers high-quality, specialized documents, written reports, and presentations for client organizations. Using his financial acumen to drive results, he works with physician leaders and health systems to provide them with a focus on key business drivers. He also provides analytic support by synthesizing data sets into strategic information to support project objectives.
Healthcare Experience
Director, Population Health Management Company
Senior Director, Outpatient Imaging Management Company
Areas of Healthcare Expertise
Physician-Hospital joint ventures
Ambulatory surgery center
Feasibility
Development
Management and Financial Reporting
Business development strategies
Hospital/physician conflict resolution
Development of annual marketing/growth plan development
New service feasibility analysis
Financing Proposals
Education
M.B.A., Belmont University
B.B.A., University of Mississippi
Professional Affiliations
Healthcare Financial Management Association
Certified Healthcare Financial Professional